About Us.....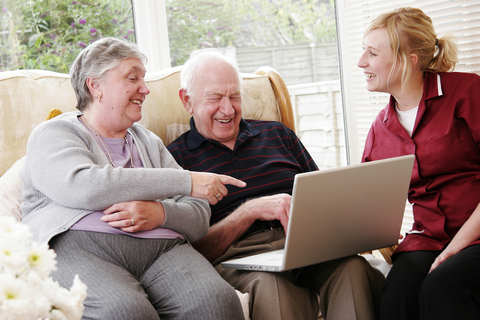 Through many years of providing Live-in Care at Home we can in most cases taken on bring peace of mind in place of concern.
We cater for a whole range of dependency levels from care and companionship through to High and Total Dependency.
Sensitive to the Client's requirements we aim to maintain or restore your independence – despite impairments. Clients are able to get back control of their lives rather than finding themselves in an unviable condition. Your immediate family can have peace of mind.
In the extreme we deal with severe conditions such as total paralysis, multiple sclerosis, traumatic brain injury or other causes of total debility.